News
hub
Heads up

Stay in touch with the latest news and videos, to help keep you safe on the roads.



Facebook


Twitter


YouTube


Publications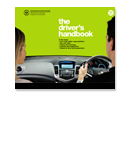 The Driver's Handbook
The Driver's Handbook is the road rules handbook for all South Australian drivers, including learner drivers.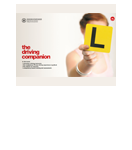 The Driving Companion
The Driving Companion contains the log book to record your learner driver's compulsory driving hours and they will get a copy with their learner's permit.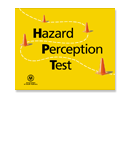 Hazard Perception Test book
Use this handbook to help you get to your P2 licence stage and become a safer driver.

The Rider's Handbook
The handbook contains important information about riding techniques, how to cope with hazards and some road rules for motorcycles.

Extra resources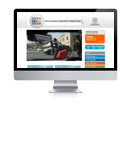 Towards Zero Together
South Australia's Road Safety Strategy 2020 and Action Plan - Towards Zero Together.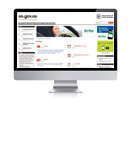 EzyReg
On-line registration and licensing renewals and other related transactions.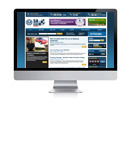 SA Police
SAPOL provide a broad range of police and community services for the South Australian community.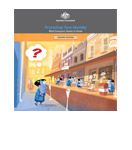 Protecting your identity
Your identity is one of the most valuable things you have.