Parents
and
supervisors
Heads up

There is a HPV ban for P1 provisional licence holders.


Heads up

Refresh your knowledge on road rules before supervising a learner driver.


Supervising a learner driver is a challenging experience. It can also be very rewarding. You'll help a young person develop the skills and attitudes they need to become a safer, smarter driver. As a supervising driver, the best thing you can give your learner is lots of on-road experience in different driving conditions on different roads.


What stage is your learner driver at?

Supervising a learner driver is a serious commitment. You can encourage a strong attitude to safety and help them get plenty of on-road experience under the safest conditions.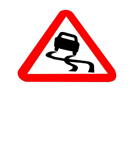 New drivers have a much higher risk of crashing than more experienced ones. These driving tips together with experiences can help reduce the risk.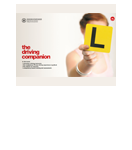 The Driving Companion contains the log book to record your learner driver's compulsory driving hours and they will get a copy with their learner's permit.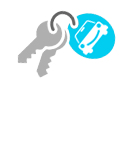 For any young driver, getting their licence and a set of wheels is a milestone – and as a parent you can help them make a safer choice of vehicle.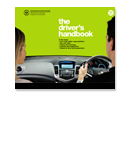 The Driver's Handbook is the road rules handbook for all South Australian drivers, including learner drivers.

As the number of car users in a household increases there will be a growing pressure to use the available vehicles.