Parents
and
supervisors
Heads up

Refresh your knowledge on road rules before supervising a learner driver.


Supervising a learner driver is a challenging experience. It can also be very rewarding. You'll help a young person develop the skills and attitudes they need to become a safer, smarter driver. As a supervising driver, the best thing you can give your learner is lots of on-road experience in different driving conditions on different roads.


What stage is your learner driver at?

Parents and supervisors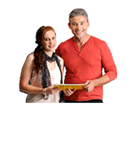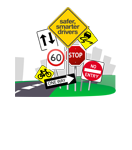 Road rules pocket guide
The road rules refresher pocket guide outlines some of the most commonly misunderstood road rules. The pocket guide is available from Service SA, public libraries etc…or you can print a copy here.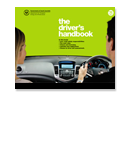 The Driver's Handbook
The Driver's Handbook is the road rules handbook for all South Australian drivers, including learner drivers.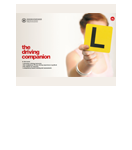 The Driving Companion
The Driving Companion contains the log book to record your learner driver's compulsory driving hours and they will get a copy with their learner's permit.

Resources


Stay in touch

Sign up to our eNewsletter
View our
current eNews
and get regular updates and safety tips.