Safe
driving
tips
Heads up

In a 110km/h speed zone it will take approximately 1km to safely overtake a B-double truck that is travelling at 100km/h.

Heads up

Around 30% of all crashes are rear-end crashes - watch your distance.

Driving involves risk and safe drivers aim to reduce and manage their risk by making good decisions and taking responsibility for their behaviour when driving.

Safe driving tips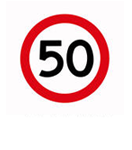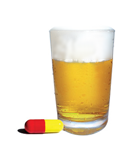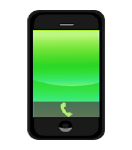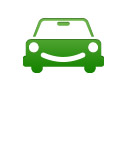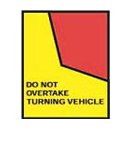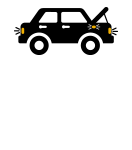 Safe driving tips for young drivers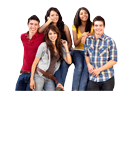 Passenger distractions
A simple distraction, like looking at a text message or talking to passengers, can increase your risk of a crash by up to four times.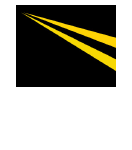 Driving at night
Driving at night is dangerous and requires more skills and concentration.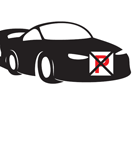 High powered vehicles
Drivers who gained a provisional licence on or after 4 September 2010 must not drive a high-powered vehicle if you are under the age of 25 until you gain a full driver's licence.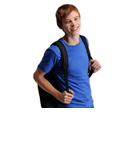 Driving age
Getting a driver's licence isn't a race. If you don't need a licence yet, just wait.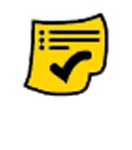 Practice
Leaner drivers who have around 120 hours of supervised practice have shown to have substantial crash reductions – up to 35%.

Resources

Stay in touch
Sign up to our eNewsletter
View our
current eNews
and get regular updates and safety tips.