My
car
licence
Heads up

It is unlawful to drive a motor vehicle on a road or a road related area without holding a current driver's licence for that class of vehicle. Severe penalties apply.

Heads up

If you hold a driver's licence, you must notify the Registrar of Motor Vehicles within 14 days if you have changed your residential address.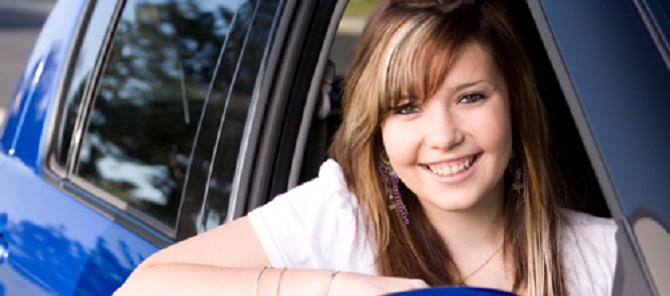 Driving is one of the riskiest daily activities that you'll do so, preparing yourself and your vehicle is vital. Safe drivers aim to reduce and manage their risk by making good decisions and taking responsibility for their behaviour when driving. You need to work through a series of stages in the process of getting your car driver's licence. This section explains how you progress through the Graduated Licensing Scheme before obtaining your full car licence.

What stage are you at?


My car licence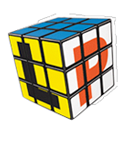 Graduated Licensing Scheme
The staged approach to getting your driver's licence, including proposed changes.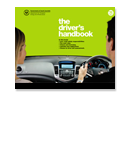 The Driver's Handbook
The Driver's Handbook is the road rules handbook for all South Australian drivers, including learner drivers.

Practice Learner's Theory Test
Study up for the learner's theory test. Each time you start this practice test you'll get 14 random questions from the real test - so keep practising.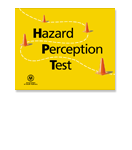 Hazard Perception Test book
Use this handbook to help you get to your P2 licence stage and become a safer driver.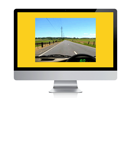 Practice Hazard Perception Test
Get a taste of the skills needed to pass the hazard perception test. Each time you'll get 7 random questions from a sample of 34 - so start practising.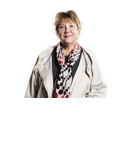 Older drivers
(fitness to drive)
Older drivers are generally safe, experienced and careful however they are much more likely to be severely injured or killed in a crash, due to their age.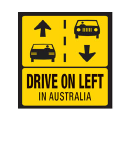 International drivers
If you are a visitor to South Australia - welcome! We want you to enjoy your stay, but more importantly we want you to stay safe. Here are tips and rules for driving in South Australia.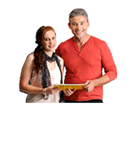 Supervising a learner driver
Helping a young person develop the skills and attitudes they need to become a safer, smarter driver is a challenging and rewarding experience. Be prepared and learn the rules.

Resources


Stay in touch

Sign up to our eNewsletter
View our
current eNews
and get regular updates and safety tips.